Streamer Review: Rocknrollaaaaaa
May 13, 2020
Rocknrollaaaaaa is a big streamer averaging 500-1.5k views per stream, as you can tell his stream is featured around the movie, with his avatar and soundboard to match.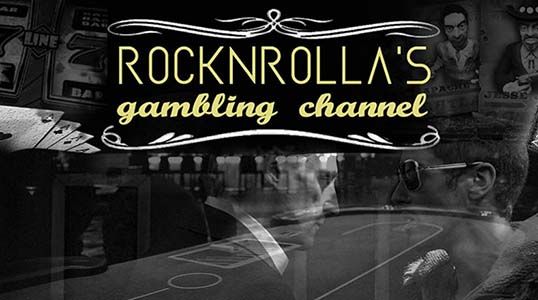 One of our favourite streamers and frequently in the top section of Twitch, he represents the true average British gambler.
About Rocknrolla
He's a big british slots streamer, with a loyal fanbase who has been around for quite some time. Typically he streams a few times a week in the evenings until early morning, UK time.
He attracts a big fan base of UK followers, plays both big time slots and ones you'll find in the bookies, and is a good personification of british gambling.
What we love about Rock
Rock is raw and real, his deposits are unquestionable and there's simply no fakeness to him at all.
On his streams you'll see a big Gamble Awareness or Gamstop logo, promoting safe gambling and never pushes his followers to sign up to any of the casinos he's promoting.
He's not in it for a quick cashout, he plays with raw emotion and his streams usually end in some crazy bettign in the form of high stakes slot spins (£20-60) or more frequently table games.
To say he's exciting is an understatement, even while typing this short review he came online, lost 2k on roulette across two bullets, said the famous words "Just one more deposit", deposited another thousand on blackjack.
At this point you're cringing, two thousand down for a quick stream, and he's now putting a thousand on blackjack, and he wins.
Then he wins again.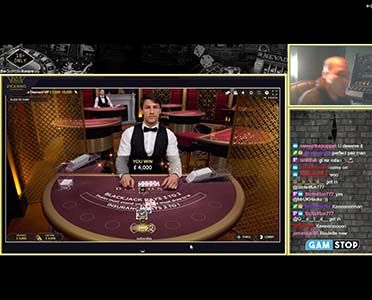 Then he wins again a second time.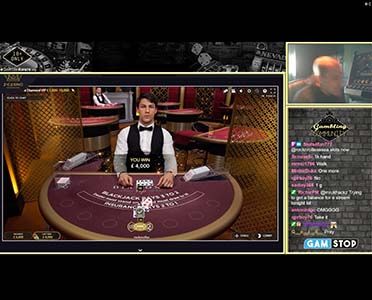 He's up, it's a whirlwind of emotions, he battles whether to cashout or not and says I'll do another thousand quickly. He loses and plans to come back later.
It turns out we can't even write a review on him without experiencing the ride of his streams.
... And even after typing this another "One more" thousand is in play. He turns £250 into £900, and £900 into £7200. What an absolute whirlwind...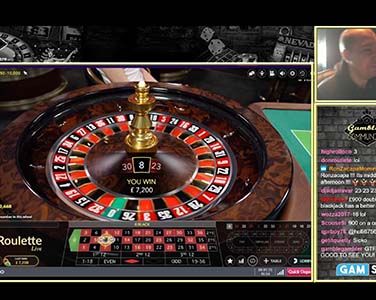 What we don't like about Rock...
For rock himself, it's nothing! The main issue is the chat, it's not his fault but UK gamblers can be extremely toxic. We feel for Rock because the chat will shout for more deposits when he's down, beg for table games when he's doing well on slots, and we've even seen chants of "Reverse" to get him to reverse withdrawals.

Did Rocknrola get banned?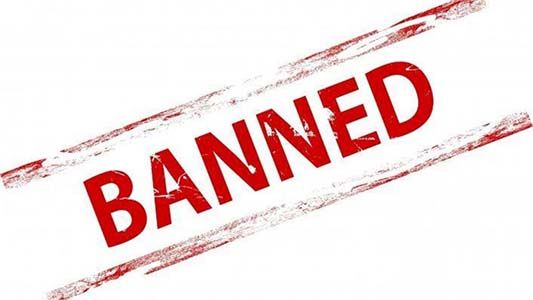 He indeed did receive a ban around 2013, during a 24 hour charity stream someone toxic in the chat mentioned some things which annoyed Rock and he lost his cool and it resulted in a ban. News of this reached quite a few places on the internet and thankfully was eventually overturned.
---
Please note, we're not associated with Rocknrollaaaaaa or any other streamer.
---
Top Offers IE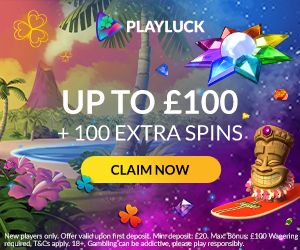 PlayLuck Casino
Amazing Games And A Whopping £100 FREE Deposit Bonus Match And 100 FREE Spins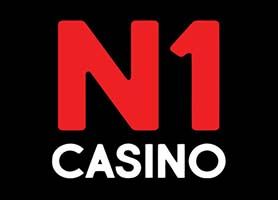 N1 Casino
300 Euro & 120 FREE Spins - Including Entry To Big Competitions!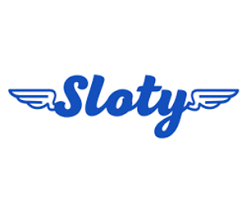 Sloty
100% up to £200 Bonus + 200 Free Spins to use!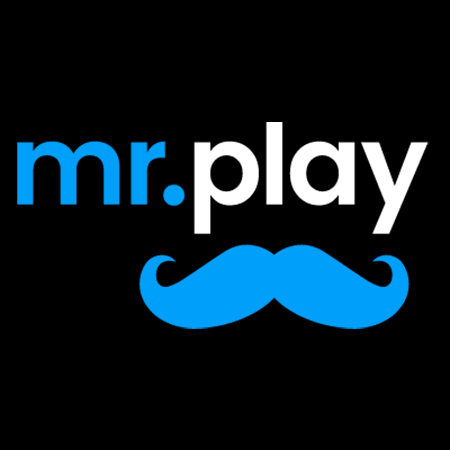 Mr Play
A generous welcome package of 100 FREE Spins and up to £200 bonus!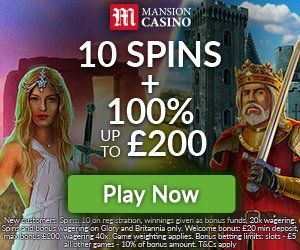 Mansion Casino
Deposit matched up to £200 Bonus! Now that's good.
Genesis Casino
100% Up To £100 Bonus AND 300 Spins!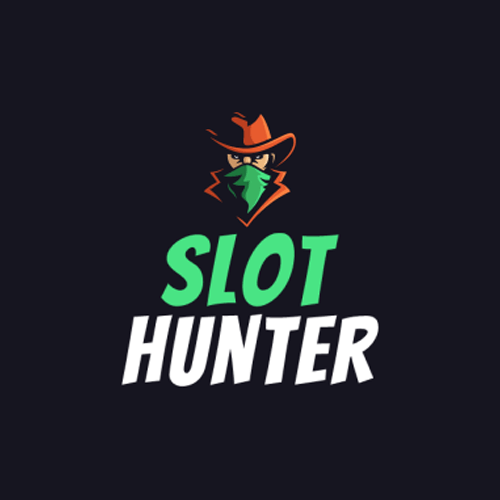 Slot Hunter
*NEW! 300% Up To €500 AND 200 Free Spins!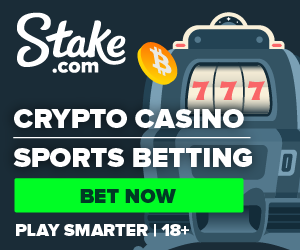 Stake.com - Official UFC Partner
Stake is the official partner of the UFC and is a VPN friendly Cryptocurrency casino. We tested it out with a Japanese VPN using TunnelBear and got our withdrawal almost instantly via Coinbase.
---