Streamer Review: Daskelelele Slots Channel
May 14, 2020
Jack is a long time streamer and frequent high roller, now working with Philip they're frequently on the top 5 of Twitch slots.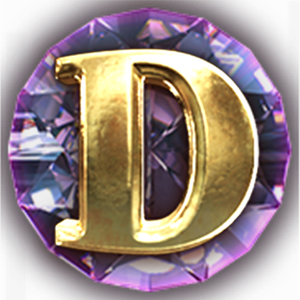 Philip joined the channel and streamed along Sebbe, before Sebbe left around 2018/19. Now Philip often streams daily, with around 10 euro bets.
Daskelelele: Philip
Philip is the powerhouse behind the daily streams, while Jack works in the background. Philip often attracts 500-2000 viewers and goes for around 10 euro bets, bonus hunts, and often bonus buys.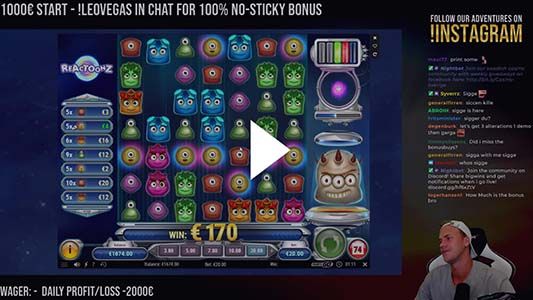 More often than not you'll tune in and find Philip behind the stream, he has a calm persona and could arguably be one of the nicest people on Twitch slots.
He engages with the chat, enjoys speaking to them and answering questions, and is a chilled out slots streamer.
Daskelelele: Jack
Jack is the channel owner and has been around for quite some time, although he works more behind the scenes when he does stream it's usually high energy, exciting and anything can happen.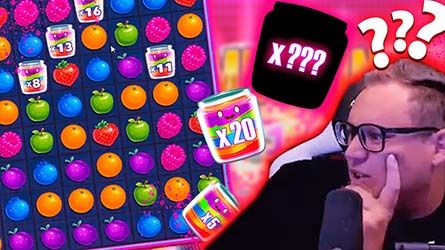 Watching Jack stream is very fun, because you don't know what's going to happen. If there's a big balance be prepared to see thousands in bonus buys, table spins, and high 40-50 euro spins.
What is their biggest win?
Jack hit a huge win on Bonanza some years ago of over 100,000 Euros. Quite a mad one...
Is Daskelelele a fake streamer?
Simply put, no. They've been around too long, have constantly high viewers which means they're getting good payouts via affiliation to cover the gambling.
What we love about their channel
Philip provides a calm and chilled atmosphere while Jack can output some high roller volatile entertainment, combined they make a great streaming partnership working off each others strengths.
What we don't like about their channel
In a time where everyone talks, it's a shame they ban the talk of other streamers and you can be banned for doing it. The times we've tuned in we've witnessed this, but it's thier channel and their rules. A top slots channel regardless!
---
Top Offers IE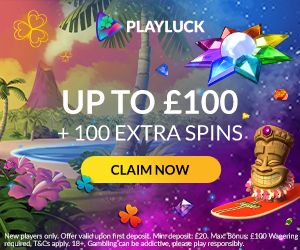 PlayLuck Casino
Amazing Games And A Whopping £100 FREE Deposit Bonus Match And 100 FREE Spins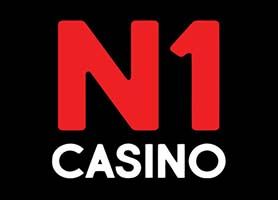 N1 Casino
300 Euro & 120 FREE Spins - Including Entry To Big Competitions!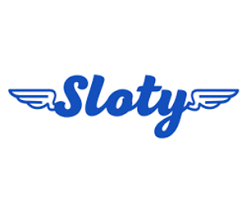 Sloty
100% up to £200 Bonus + 200 Free Spins to use!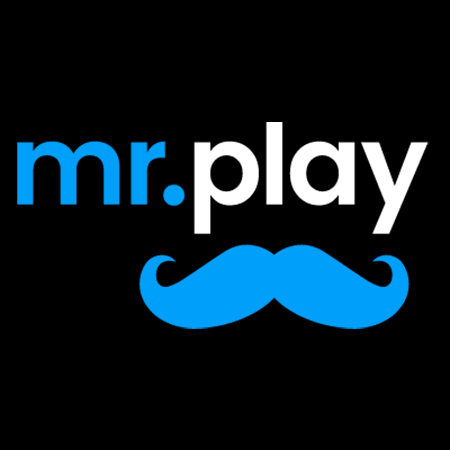 Mr Play
A generous welcome package of 100 FREE Spins and up to £200 bonus!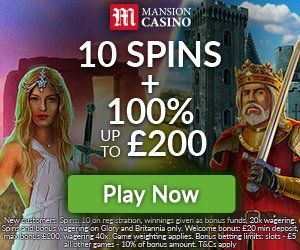 Mansion Casino
Deposit matched up to £200 Bonus! Now that's good.
Genesis Casino
100% Up To £100 Bonus AND 300 Spins!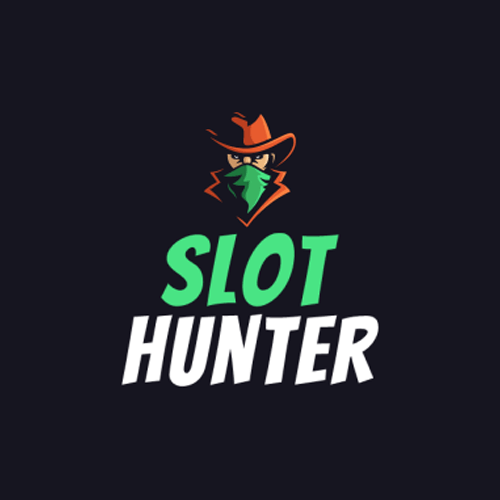 Slot Hunter
*NEW! 300% Up To €500 AND 200 Free Spins!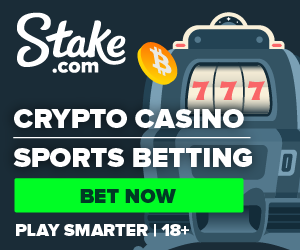 Stake.com - Official UFC Partner
Stake is the official partner of the UFC and is a VPN friendly Cryptocurrency casino. We tested it out with a Japanese VPN using TunnelBear and got our withdrawal almost instantly via Coinbase.
---