Streamer Review: Classybeef
Mar 26, 2020
ClassyBeef are one of the biggest new streamers to enter the market, they've persistently streamed from day one from small bets to now an average of 10 euros per spin for anywhere between 750-3500 viewers at any time.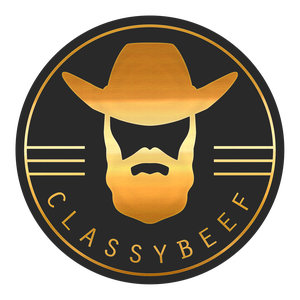 There's a lot to admire from Classy Beef's approach to streaming, they took a risk and it paid off. They run professionally, promoting gamble awareness and recruiting employees to work for them.
Who are ClassyBeef?
We've been watching Classy Beef on and off over the last year, starting with Joe and Espen, if we recall correct they were two guys who had met at work, shared a dream to start a slots streaming career and took their dream to reality.
Starting with small bets and a big gamble, they grew over the last year to become one of the biggest slot streamers.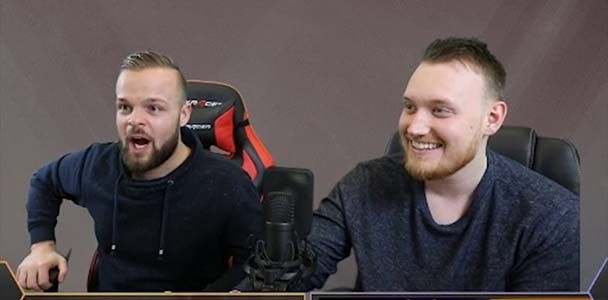 What is the biggest win Classy Beef have had?
You can frequently see Classy Beef hit between 5-20k, however when Dead or Alive 2 came out they were one of the first to farm it and hit a huge win at 81500 euros.
Are ClassyBeef Fake?
Simply put, no - it's very unlikely they're fake. They gamble on huge casinos that would lose thier licenses if they facilitated fake gambling and tricking the general public.
You have to remember something here, when you're watching these streamers they don't disclose their earnings. They could lose 25k one month, and make it back from affiliate earnings the month after.
There is no streamer we know who is 100% transparent with their figures, and reveal how much they make. At the end of the day the only reason they can do what they do is if you or someone similar signs up via their link to the casinos they're pushing, and makes them money by losing.
It's extremely unlikely they're fake or using fake money.
What happened to Kevin from Classy Beef?
Kevin was another Classy Beef member who no longer works there. You can still find clips of him on their channel.
Update: We've been informed Kevin still works at Classy Beef behind the scenes :)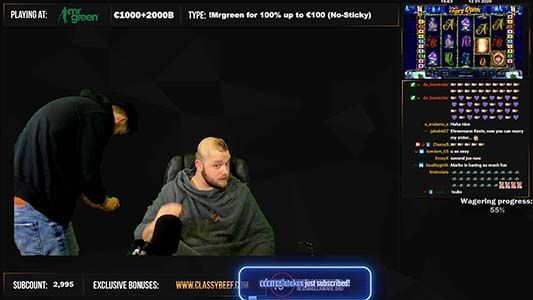 Who is Marko from Classy Beef?
Classy Beef hired another employee, a staff member in the form of Marko and made him a permanent employee. He now works for Classy Beef full time, and managed to print a nice win on his first week.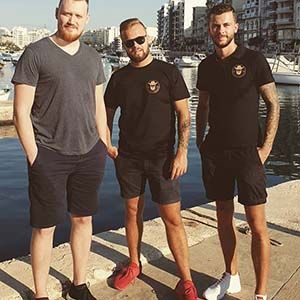 Who is Nando from Classy Beef?
Nando is the newest member of the team, starting around February/March 2020. As of writing this post he's yet to be an official member, but has hit some big prints and quickly become a fan favourite.
---
Do Classy Beef have reddit?
His reddit account isn't public if he Do!
Do Classy Beef have instagram?
Yep and you can find it here.
Do Classy Beef have Twitter?
Yep and you can find it here.
Do Classy Beef have YouTube?
Yep and you can find it here however it was disabled for violating policy.
Do Classy Beef have Facebook?
Yep and you can find it here although it's not very active.
Our opinion
As watchers and spinners, we do like Classy Beef and their attitude towards gamble awareness, they're fun to watch as they frequently hit big wins and gamble big, and take risks some streamers no longer do like bonus buys.
Please note, we're not associated with Classy Beef or any other streamer.
---
Top Offers IE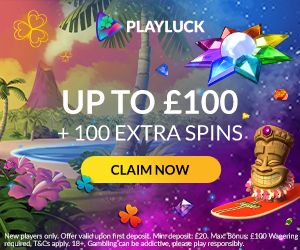 PlayLuck Casino
Amazing Games And A Whopping £100 FREE Deposit Bonus Match And 100 FREE Spins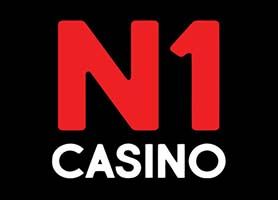 N1 Casino
300 Euro & 120 FREE Spins - Including Entry To Big Competitions!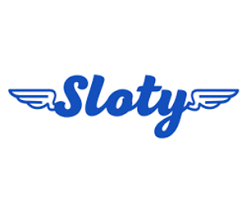 Sloty
100% up to £200 Bonus + 200 Free Spins to use!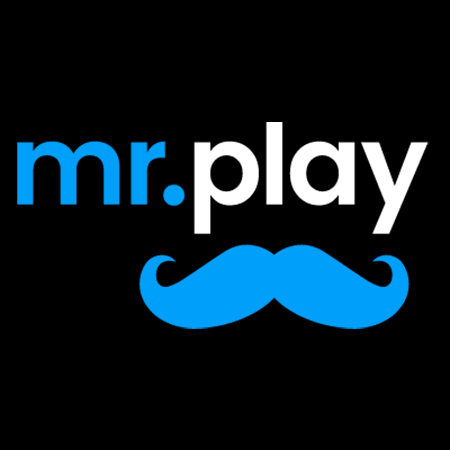 Mr Play
A generous welcome package of 100 FREE Spins and up to £200 bonus!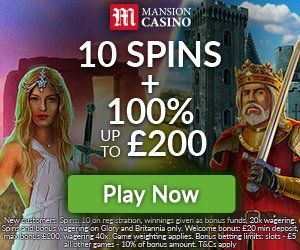 Mansion Casino
Deposit matched up to £200 Bonus! Now that's good.
Genesis Casino
100% Up To £100 Bonus AND 300 Spins!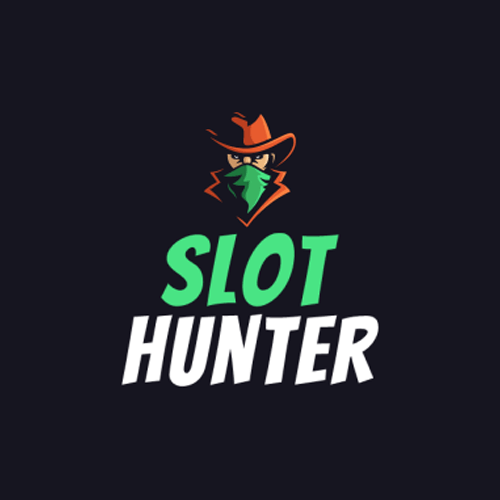 Slot Hunter
*NEW! 300% Up To €500 AND 200 Free Spins!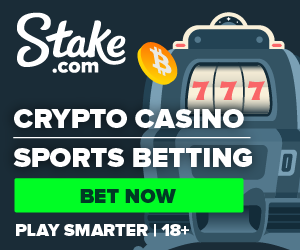 Stake.com - Official UFC Partner
Stake is the official partner of the UFC and is a VPN friendly Cryptocurrency casino. We tested it out with a Japanese VPN using TunnelBear and got our withdrawal almost instantly via Coinbase.
---