Streamer Review: Channeltwo Slots
May 13, 2020
Sebbe & Anna are both a couple and duo slots streamers, they mostly stream on their own in shifts but also have the odds couples stream, which is super fun to watch as with any streamers pairing up!.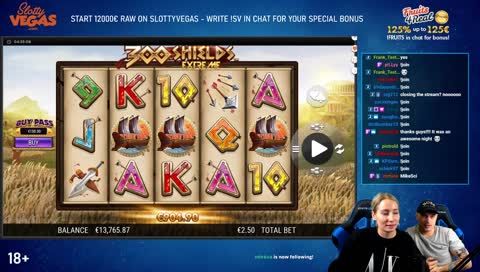 They're both enjoyable to watch alone, and their energy together makes for thoroughly enjoyable entertainment.
Watching Sebbe Stream
Sebbe previously streamed for Daskelelele but parted ways for reasons unknown, he was a fan favourite on the channel and now streams with Anna instead.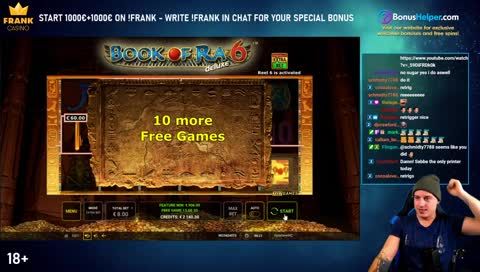 He's a very laid back streamer, has fun with the audience and you'll see him often doing 10 euro spins and bonus buys.
With a strong following built over the years he has been streaming, it's needless to say Sebbe can stream anywhere and will have an audience of loyal followers.
Watching Anna Stream
Similar to Sebbe, Anna is laid back, doesn't get angry and has a lot of fun on the stream. She engages with the audience and any reasonable question will be addressed and not ignored.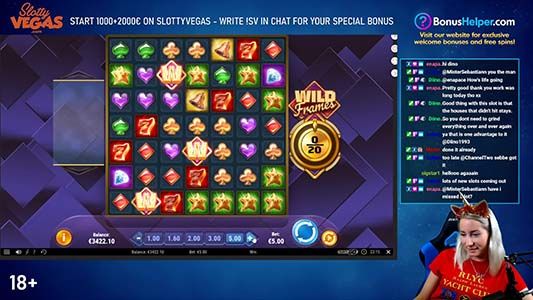 The banter in her channel is great, we tuned in and we've seen people joke around about her voice and she laughs it off. As long as you're respectful you can have fun in this channel.
What happens to ChannelTwoSlots if Anna & Sebbe break up / split?
Typically professional streamers run as a contract, as if a stream was to end it still has long term affiliate income trickling in. When asked what will happen if they split Anna replied "We carry on streaming, even if we cry on stream" - which is a typical funny response you'll see in this channel.
Are they fake?
It's very unlikely they're fake, they stream using bonuses and make money through affiliation. They never cross the line with unbelievable or dodgy bets for a channel their size, the numbers add up to a legitimate business.
---
---