Split Aces Casino Review (Splitacescasino.com)
Mar 26, 2020
Rating:
How Alpha Interactive Keep Getting Away With Scam Casinos We Do Not Know...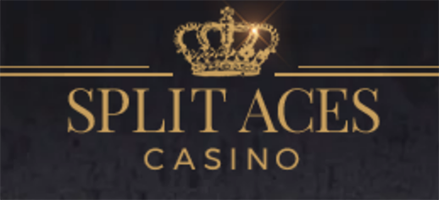 The same old rubbish fake slots from bad providers who only target Curacao (Curaçao) casinos...
---
What licenses does Split Aces casino have? Is it licensed?
They're licensed under Curaçao 1668/JAZ - this country continues to license casinos who target UK players illegally. At this point we would be questionning why the UKGC are not pressuring this country heavily for their exploitation of british vulnerable gamblers.
Does Split Aces Casino have a bonus code?
When you deposit on sites like Split Aces you'll receive a 400% bonus automatically. This comes with a wager requirement, maximum withdrawal amount, maximum bet amount and a lot of other terms and conditions.
Who owns Split Aces Casino?
They're owned by Alpha Interactive Solutions N.V. a known scam company who target UK players across many different websites.
When did Split Aces Casino launch?
The website was registered on 4th January 2018.
What slot providers does Split Aces Fiesta have?
As of March 26th 2020 Split Aces Casino currently claims the following game providers: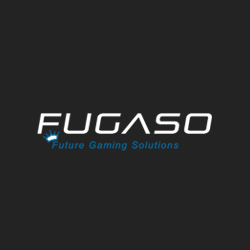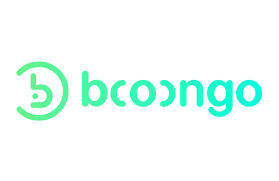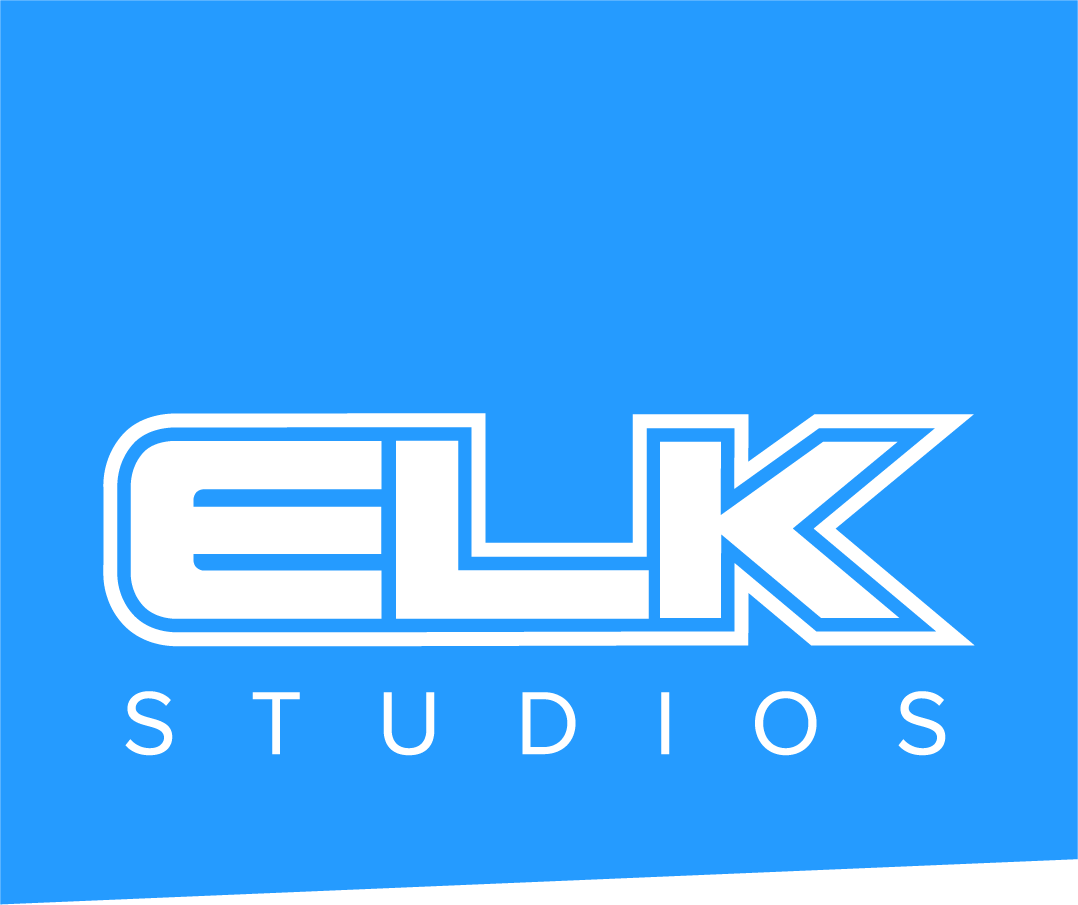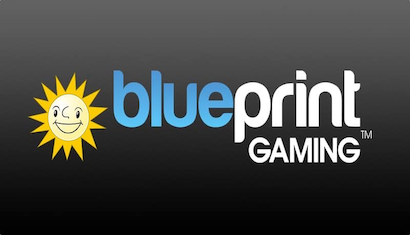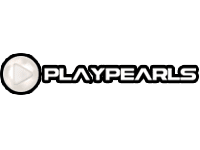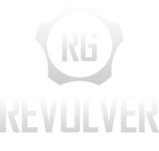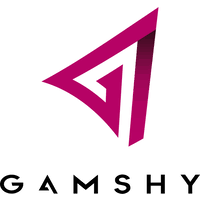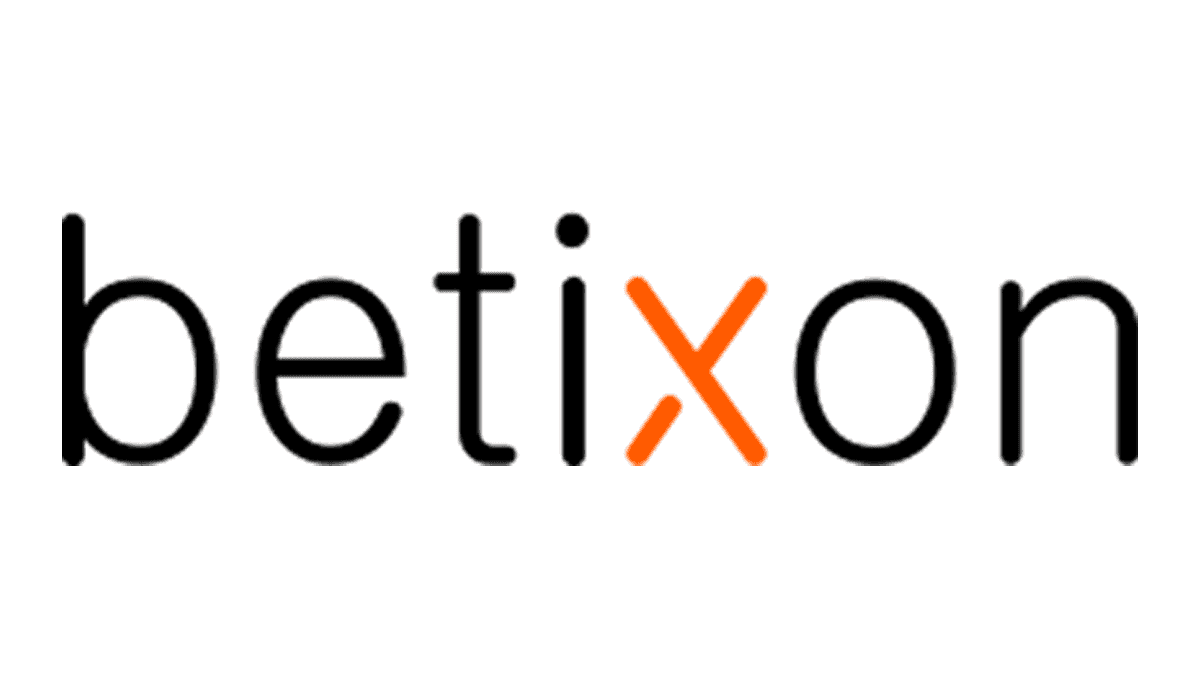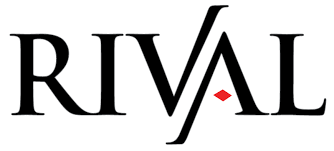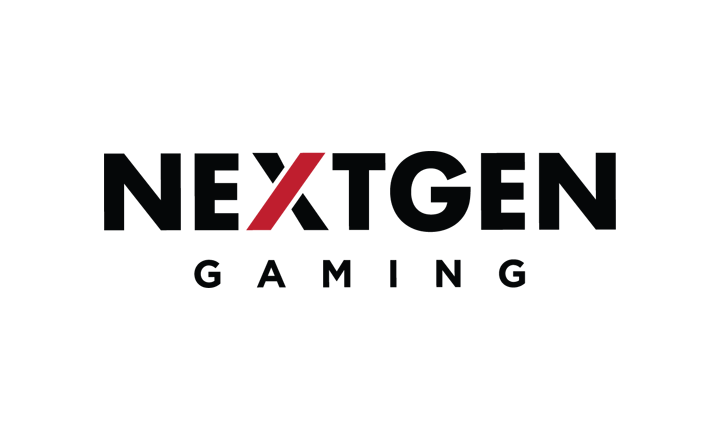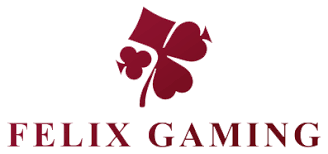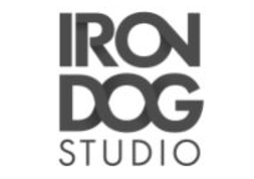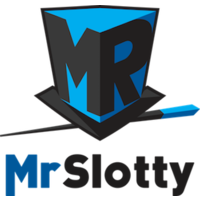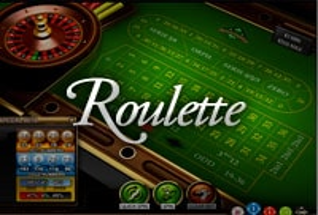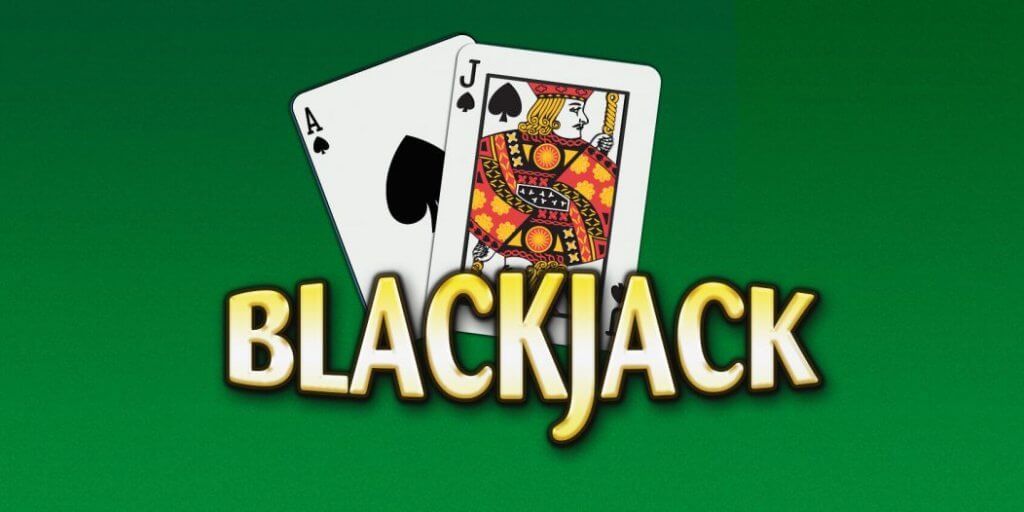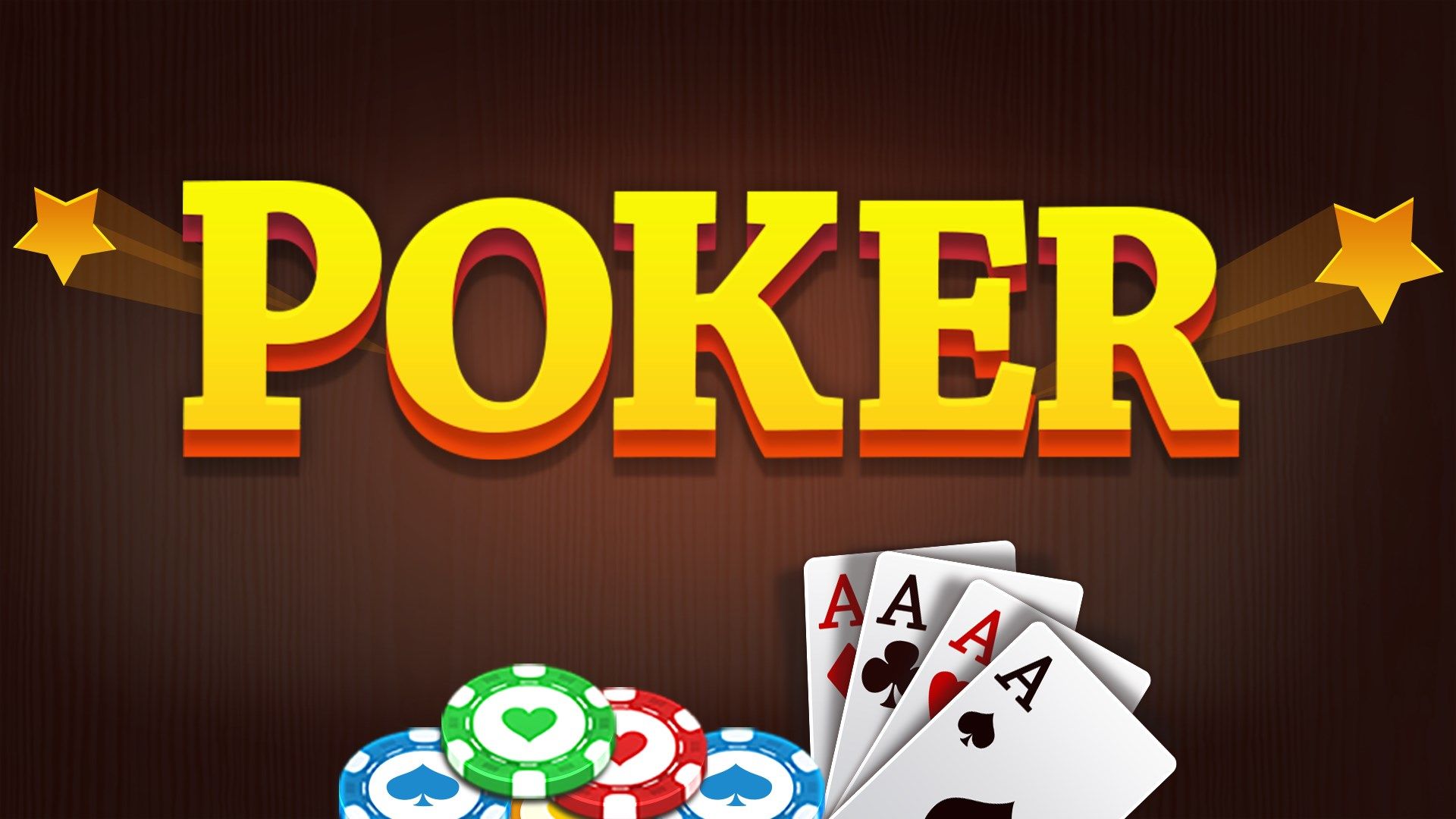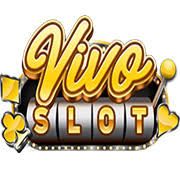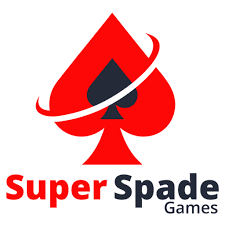 Take this with a huge pinch of salt, most of the games mentioned above are either unlicensed or not available to UK players, when you register you'll only be able to play on the fake / low reward game providers which do not pay.
What kind of support do Split Aces have?
A 24/7 live chat across all their websites, their goal is to get you to deposit and so will say anything to you.
How quick do Split Aces payout?
Payout will take a long time, verification process and be limited if anything.
What other casinos do they run?
It appears the following casinos are associated with their network of scam websites.
Split Aces Casino (SplitAcesCasino.com)
Bronze Casino (BronzeCasino.com)
Casino Napoli (CasinoNapoli.com)
Magik Slots (MagikSlots.com)
What happened when we played at Split Aces?
We deposited £100 to test the site and support process. Immediately we were given a 500 play balance, which is NOT what we wanted. This means you have a limited withdrawal amount available.
We asked chat to remove the wager and bonus, which they did. However we then found out that if you deposit £100, you can withdraw a maximum of 10x a bet.
If you're playing a good slot game, the potential to win 10-100k is there, and it's not that insane to achieve. So these 10x multiplers are pure scams. Imagine if you won, and couldn't withdraw? That would be hard to move past.
To withdraw more than 10x you must deposit at least £201, but be warned - you'll still likely receive a limitation as these are scam illegal casinos.
Our verdict:
Split Aces is also a

scam casino

and should be avoided at all costs, they target players illegally and problem gamblers. You'll likely not be paid by this company.
---
---